Committed, integral and proactive legal advisers
Committed, integral and proactive legal advisers
At Pedrosa Lagos, our independent advisers offer multidisciplinary, flexible, nationwide and international services.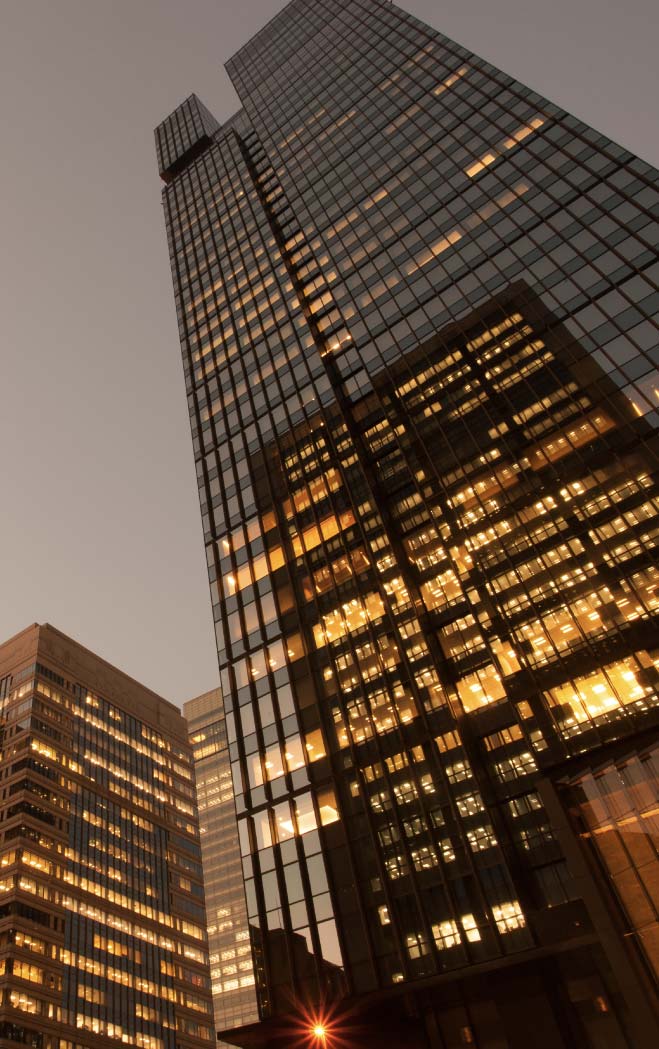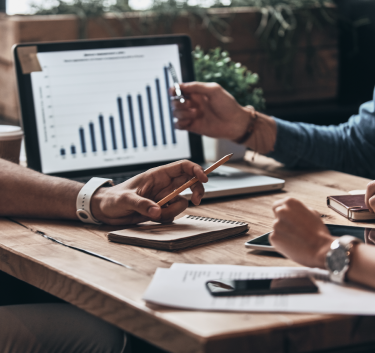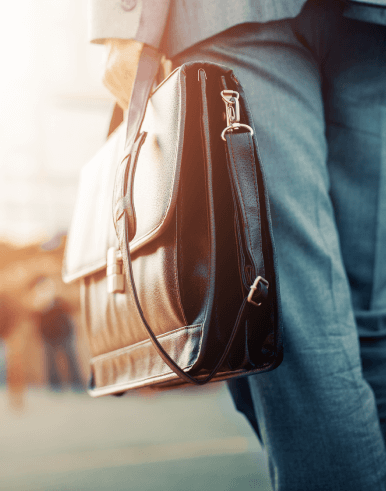 We collaborate with other practices, auditors, consultants and professional advisers, giving us the flexibility and drive you need to support your multidisciplinary, international projects.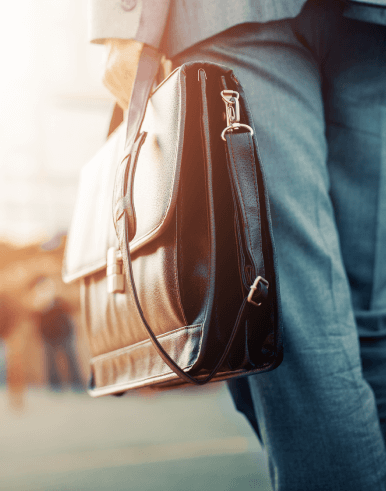 We provide comprehensive, coordinated advice in all areas of personal and corporate law and taxation.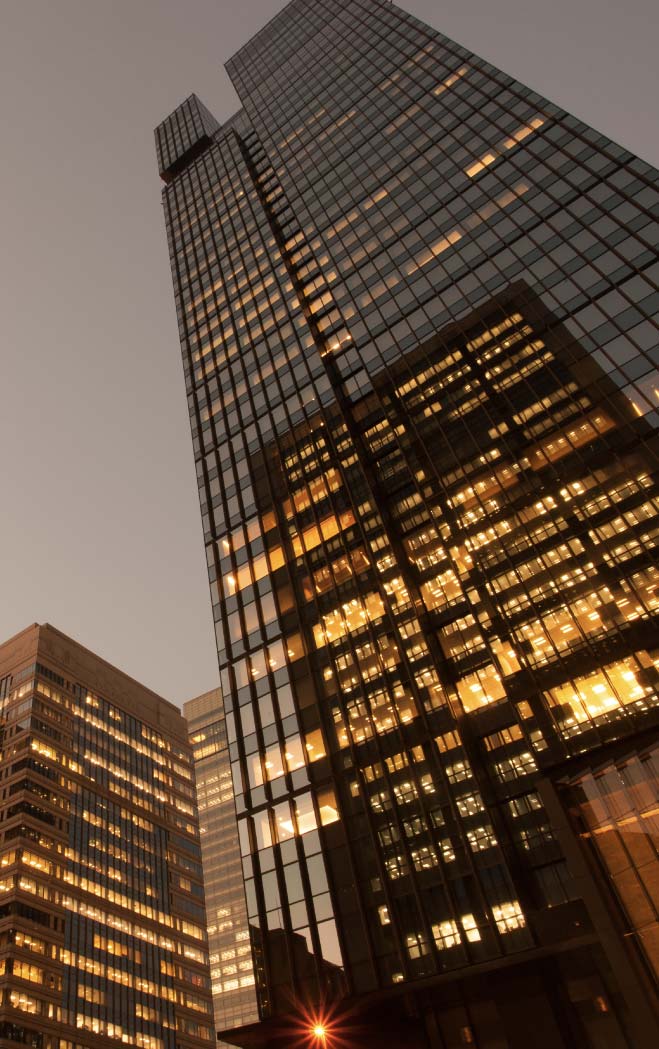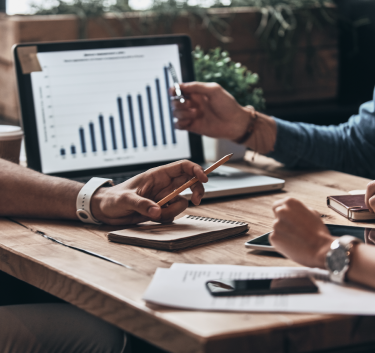 Ethics
Quality
Professionalism
Efficiency
HIGHLY QUALIFIED PROFESSIONALS
A professional team of over 100 employees qualified to offer clients comprehensive advice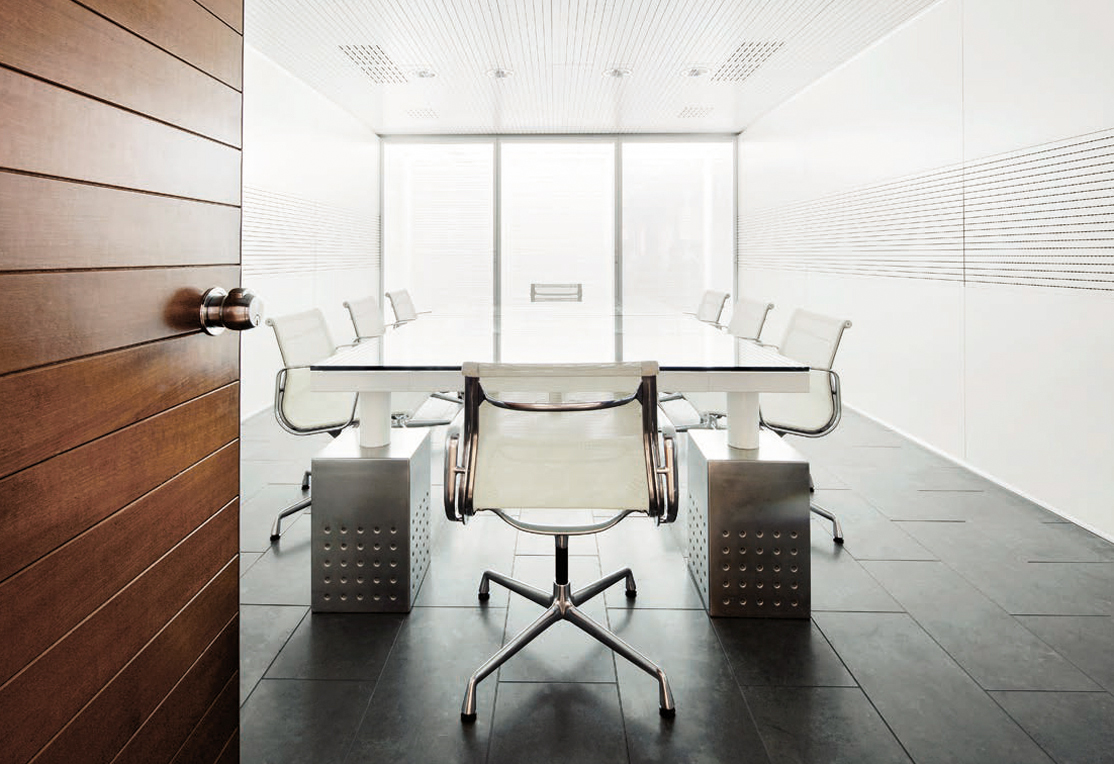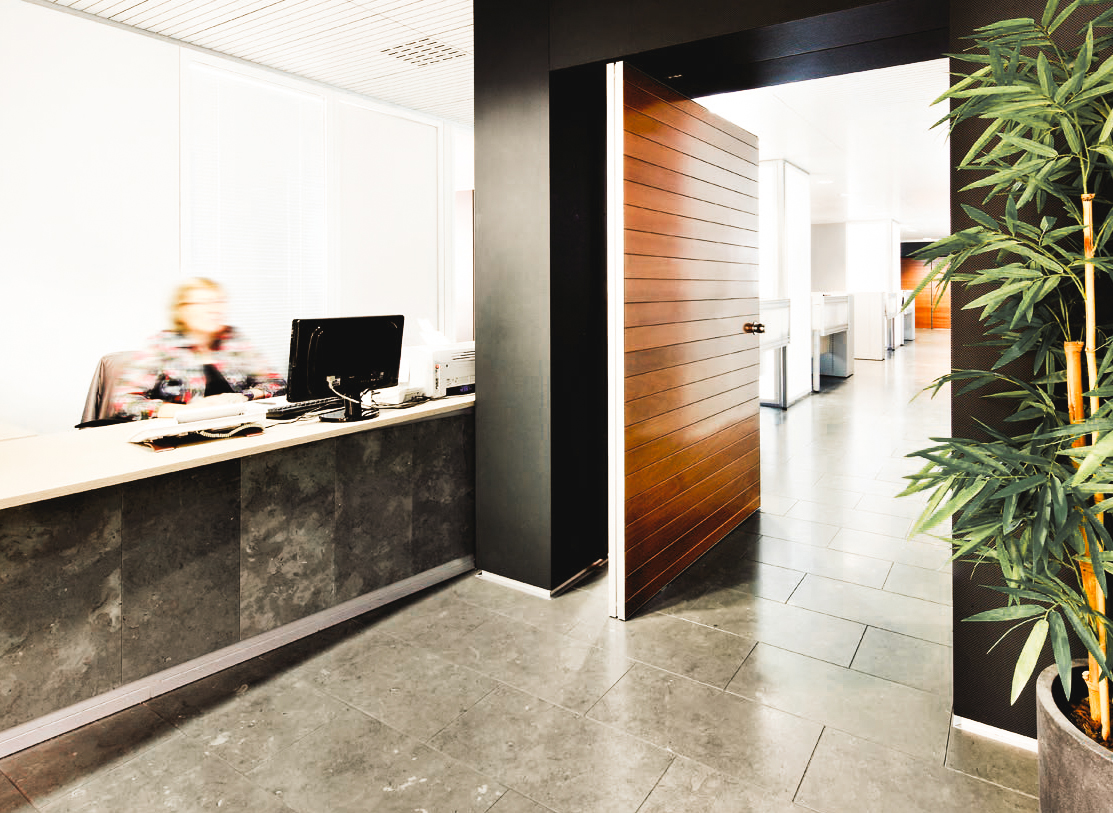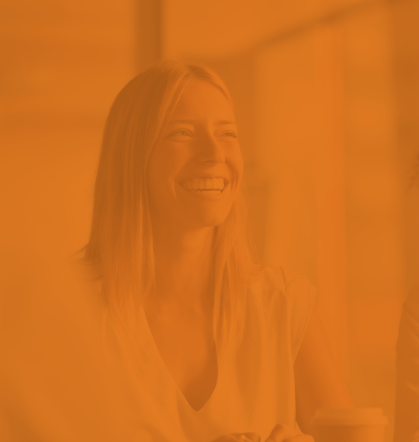 Pedrosa Lagos is a member of MSI Global Alliance (MSI), one of the world's leading international associations of independent legal and accounting firms.