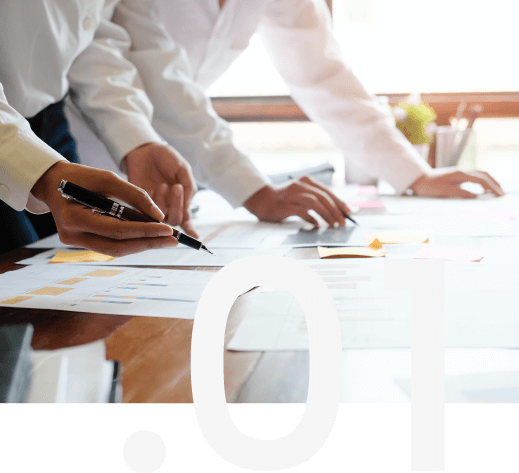 We provide companies and individuals with comprehensive tax advice that covers all aspects derived from their regular activities.
We analyse each case to reduce companies' and individuals' tax burden, help to ensure compliance with tax obligations, identify new projects and business opportunities in the tax area and regularly analyse the evolution of our clients' businesses, ensuring they are suitable to manage the accounting variables supplied by the company.
Our practice provides special tax advice in different subject areas: tax planning (cost optimisation, analysis of new projects, etc), tax inspections, mergers, demergers, acquisitions and international tax.
In the latter, we have broad experience in all aspects of tax on non-resident companies and individuals in Spain, as well as analysis, planning and execution of Spanish investments abroad. These tasks are assigned to a multilingual team that speaks English, French, and German, with support from a large, reliable network of foreign experts (in more than 100 countries) with which we collaborate regularly.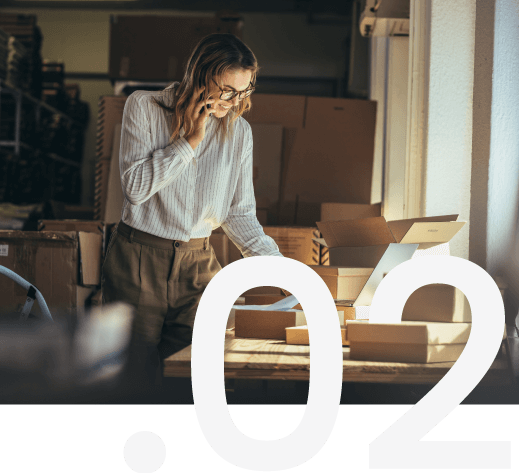 Our Commercial Law department is one of the mainstays at Pedrosa Lagos and is staffed by a group of expert consultants qualified to advise our clients in each and every phase of the life of the company.
Our professionals will help you to launch and organise companies of all types, participating in legal aspects of its business activity and assisting both in its growth and in its most critical phase.
Our specialists have extensive experience in sales and acquisitions of companies and assets, and all forms of venture capital (seed capital, expansion capital, replacement capital, LBOs, MBOs, MBIs, BIMBOs, LBUs, etc.). The main areas in which our Commercial Law Department works are the following:
Corporate
Commercial Contracts
Corporate Restructuring
Mergers and Acquisitions
Risk capital
Stock Market
Corporate Governance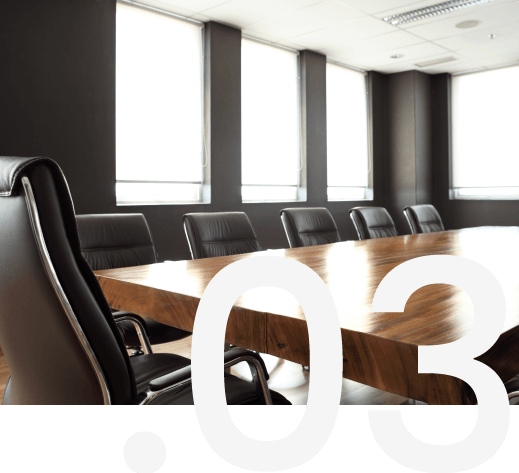 We can advise you on the following areas of Administrative law: administrative contracts, tax and local taxation, processing of cadastral changes, coasts and ports, mines, roads and civil service (processing of disciplinary proceedings).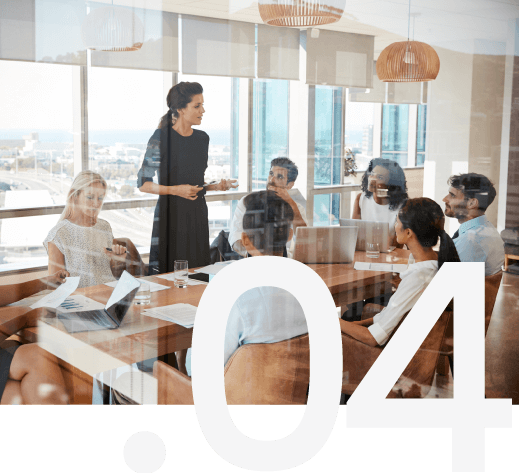 The Insolvency Law department has extensive experience in corporate restructuring during a company crisis. We are able to coordinate different practices involved in this type of process: strategic consultancy, legal practices (labour, tax, insolvency, etc.), reporting, risk and contingency plans, in addition to providing support and financial solutions for employees while implementing restructuring plans.
We advise on all aspects of Insolvency Law, and its impact on directors' personal assets. To this end, we offer the following services:
Insolvency administration
Representation for creditors in insolvency proceedings
Representation for debtors in insolvency proceedings
Pre-insolvency audits
General insolvency advice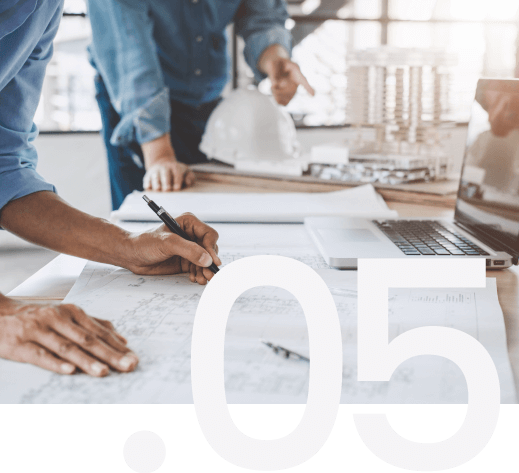 Our Planning Law department can assist with the following matters: advice and preparation of master, territorial and development plans, urban development action programmes and drafting of derived urban development plans on urban land and land for development. This includes land not classified for development, potential uses and planning applications.
We also advise on planning management under all available equidistribution and expropriation legal schemes, drafting and advising on planning matters and management agreements, processing and destruction and enforcement orders, processing administrator's pecuniary liability claims due to special agreements and change of approach, urban development projects and processing of construction, environmental and other land use licences, procedures for implementation of collective commercial facilities, urban planning discipline, urban planning audits, defence in administrative proceedings and legal recourse in contentious-administrative proceedings.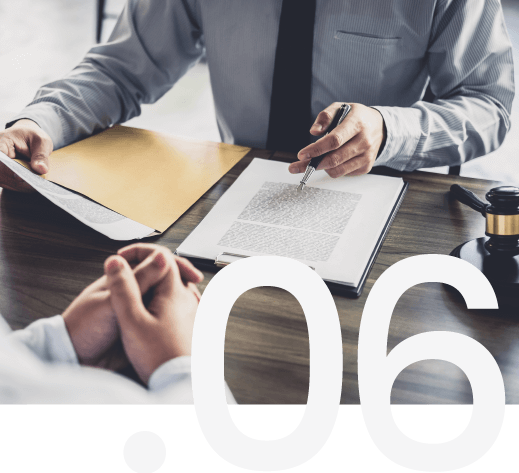 The Civil Procedure department is highly experienced at defending our clients in all types of civil and commercial procedures.
Specifically, our experience is focused on liability claims (contractual and non-contractual), corporate disputes (disputes between shareholders, enforcement of shareholder agreements, liability claims against directors, challenges against shareholder agreements and decisions of the board of directors and applications for precautionary measures), disputes regarding civil and commercial contracts (urban leases and horizontal property, agency agreements, distribution, concession and franchise agreement, contractual resolution and rescission, procedures regarding the validity, interpretation and enforcement of civil and commercial agreements, title, possession, transfers and administration of real estate assets, claims for amounts and applications for precautionary measures) and enforcement procedures (personal and legal guarantees, bills of exchange, cheques and promissory notes, legal titles, provisional enforcement of legal rulings and monitory procedures and changes).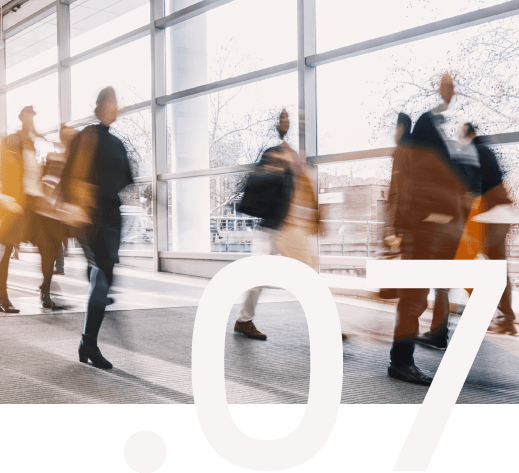 We offer our clients comprehensive advice in all specialist areas of Labour and Social Security law.
Our services include, among others, labour aspects of business transactions, senior management contracts, collective bargaining, labour audits, procedures in the Labour and Contentious-Administrative courts, Work Inspection Processes, Redundancies, advice in Occupational Risk Prevention, etc.
We have extensive experience in company restructurings, transfers and successions.
We also have a Labour Management area for recurring advice on these matters.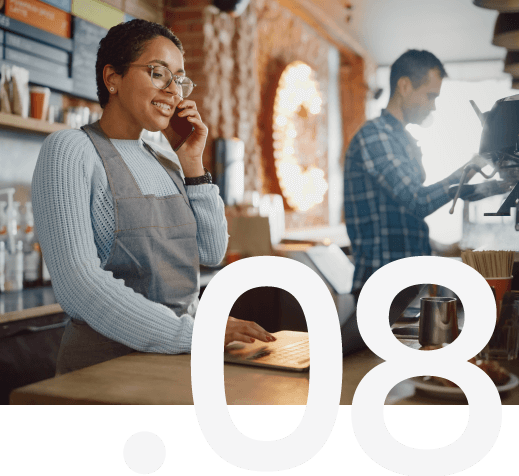 We have a team of expert lawyers and economists with broad experience in business consultancy, management and administration. This enables us to offer the full range of services and to include everything from strategic advice in corporate and legal matters to undertaking all your accounting, tax and labour obligations.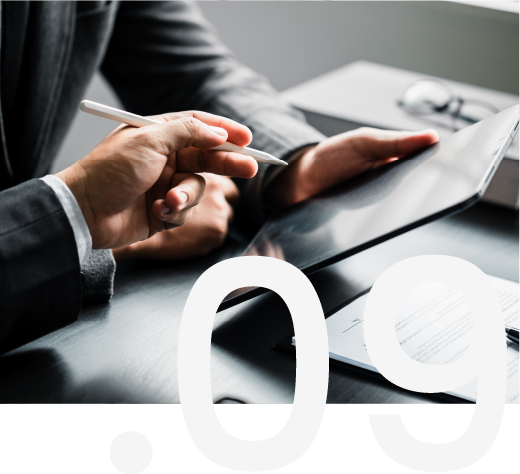 Our practice is experienced in risk capital matters, advising management companies, venture capital firms and other operators supervised by the National Securities Market Commission (CNMV). We provide comprehensive advice on all practical areas in this sector, covering from the creation of management companies and venture capital firms to the investment and disinvestment phases.
Specifically, we offer multidisciplinary advice in relation to the entire process of setting up companies like these (authorisation, incorporation, registration, structuring, fundraising, entry of investors, etc.), advising managers, venture capital entities and investors alike. We are careful to design and implement optimal, efficient structures. Ponemos especial atención al diseño y la implementación de estructuras idóneas y eficientes.
We also advise venture capital entities in all sectors in all phases, from initial investment to disinvestment including the following areas of action, among others:
Due Diligence and structuring transactions.
Presentation of offers, negotiating and preparing documents to complete the operation.
Assistance in all phases of the investment cycle.
Daily portfolio management.
Diversification strategies and processes of all types.
Regulatory reporting.
Inspections and sanctioning processes before the CNMV.
We commit to becoming fully involved with our clients and their projects, concerns and successes, always providing excellent services.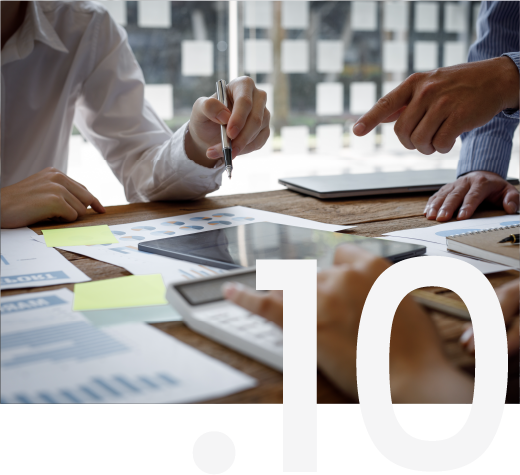 BUSINESS MANAGEMENT ADVICE
Family companies,
start-ups
and high potential companies tend to prioritise growth, basically in the commercial and productive areas, while other aspects like finance are sometimes put on the back burner.
Our expertise and experience in finance, operations and business law allow us to support entrepreneurs' commercial and productive prowess with an economic, financial and legal perspective.
Our services in this regard are totally personalised, and include:
Outsourcing Financial Management (Part Time CFO): All companies need expert, professional financial management. However, because of their size and other circumstances, they may not need a full-time, experienced CFO. We take over the duties of a part-time CFO, taking responsibility for:

Financial projections
Budget control
Reporting financial information
Bank negotiation
Search for financing
General Management Consultancy: We act as deputies to General Management, contributing our professional knowledge and continuous experience in different sectors to advise the General Management in all areas of the Company.
Organisation of Management Committees: We help the company to organise its management committees, often participating in them. Our services include:

Defining and organising executive boards
Active participation in management committees
Secretarial support for the management committee.
Strategic Plans: All business projects need defined objectives and established plans to achieve them. Our work consists of establishing guidelines and assisting the Management Committee with the development of the plan. We collaborate beyond defining the plan to supervising its fulfilment.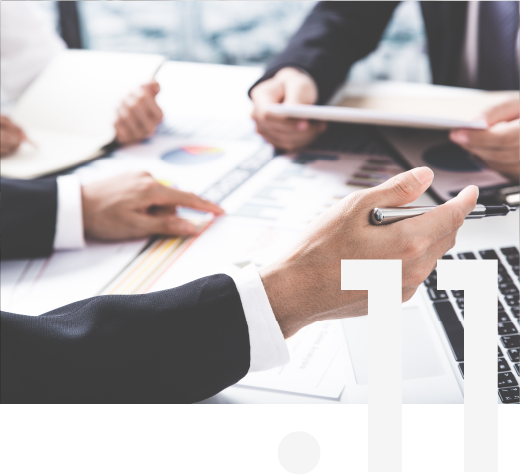 FINANCIAL CONSULTANCY AND CORPORATE FINANCE
Over time, all companies and entities face unique challenges that fall outside the everyday duties of their management teams. Among the most significant of these are:
Investment processes (acquisitions of businesses and companies)
Disinvestment processes (sales of companies and business units)
Seeking financing (either from own funds or external sources)
Business restructuring
Debt restructuring
Our services aim to provide suitable solutions to these challenges by preparing tools such as:
Company and business valuation reports
Cash budgets and projections
Business Plan
Sales brochures
Due Diligence
This enables us to give comprehensive assistance to companies through integral advice in the following processes:
Mergers and acquisitions
Debt restructuring negotiations
Contractual negotiations
Search for funding