Pedrosa Lagos has a team of more than 100 professionals, 15 of whom are partners in the Firm, enabling us to offer our clients comprehensive, coordinated assistance with all their legal, tax, personal and business affairs.
We are flexible and dynamic, and renowned for our capacity to manage and participate in multidisciplinary projects.
In the international sphere, we are members of MSI Global Alliance, the world's sixth largest international association of independent legal and accounting firms, allowing us to provide high-quality professional services in more than 100 countries and to obtain expert opinions from specialists in subjects wherever they may be.
Ethics, quality, professionalism and efficiency are our hallmarks at Pedrosa Lagos.
We listen carefully to our clients to fully comprehend their situation and work with them to find the most suitable solutions, all in the strictest of confidence.
We specialise in all round consultancy for business activity, placing particular importance on the economic-financial, tax and commercial aspects of businesses and related matters. This gives us an overarching view of the situation to be able to plan and anticipate actions or the necessary legal-fiscal measures.
At Pedrosa Lagos we allocate single adviser to each client and keep you informed at all times. One member of our team coordinates all the work in each specialist area, be it tax, commercial, labour, procedural law, etc.
This way of organising our services, innovative in the Spanish legal services market, is only possible with a group of highly qualified professionals in tune with the firm's management model. That's why we invest in continuous training and new technologies to offer our clients the excellent services they expect.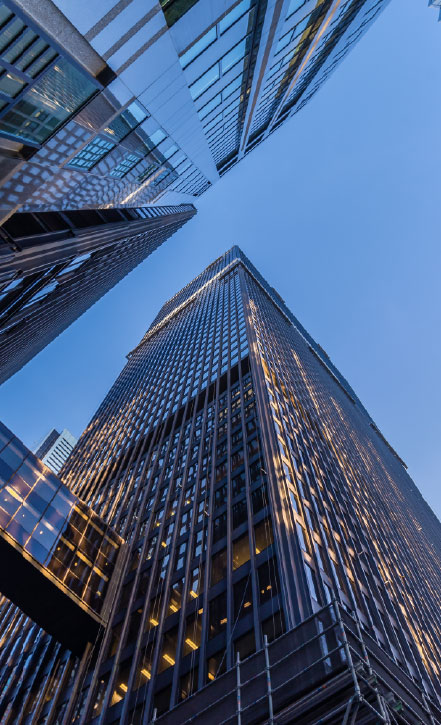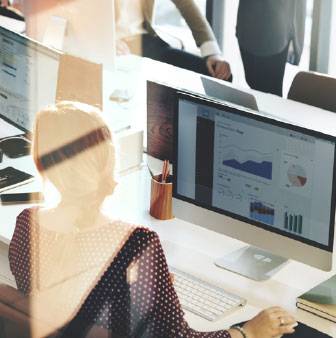 At Pedrosa Lagos our values are ethics, quality, professionalism,
and efficiency.
Commited
to family
business
Commited
to family
business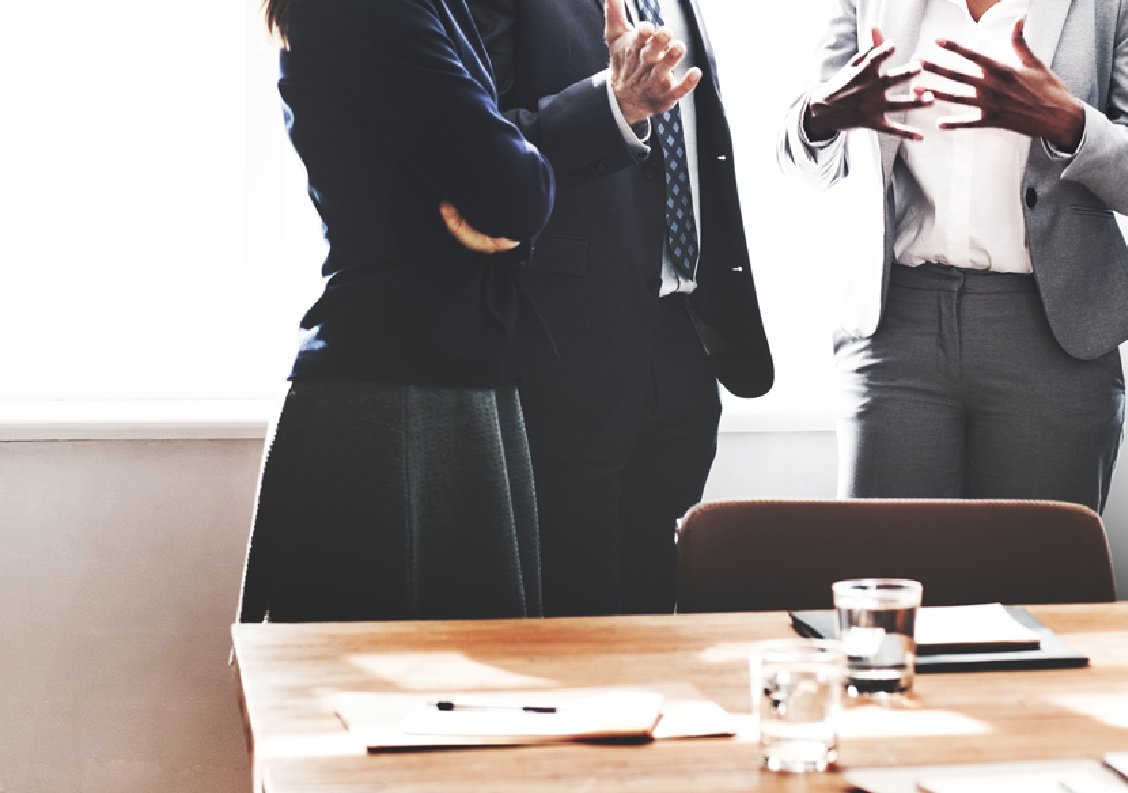 The firm is particularly sensitive and committed to family businesses. We have a highly-qualified team with expertise in this subject.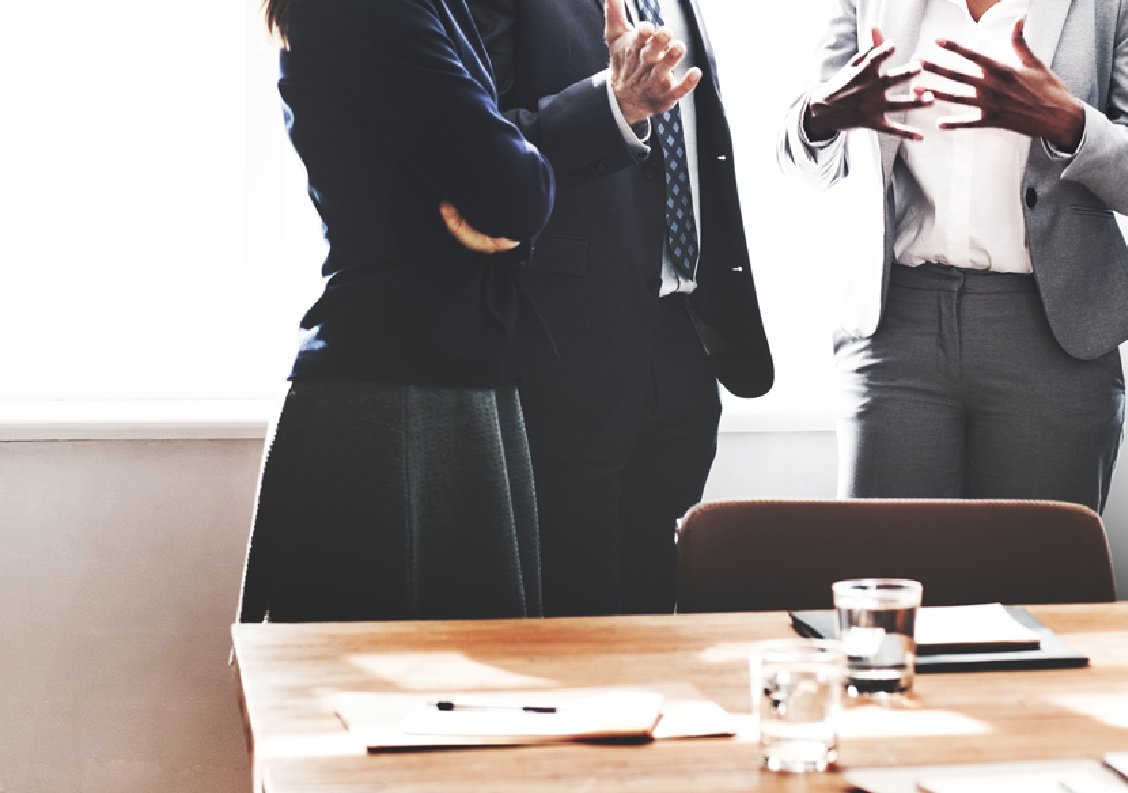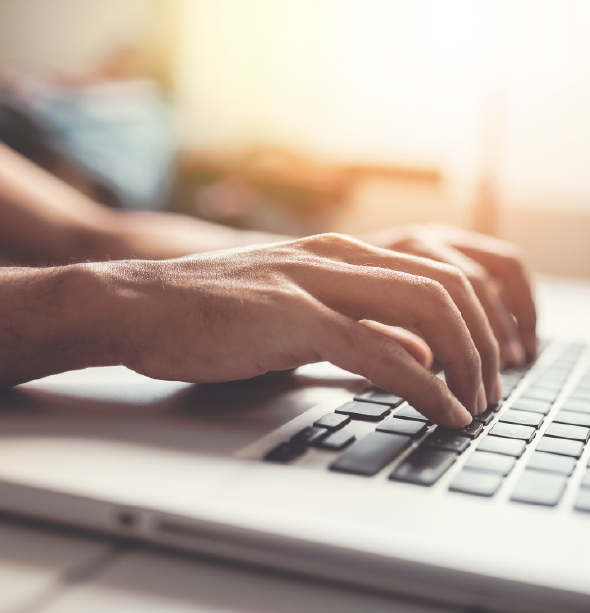 To be precise, this area is responsible for tax planning, including inheritance planning, all to optimise our clients' assets in terms of taxation, structuring and organising their affairs to comply with the tax regulations in force at any given time.
With regard to implementing family agreements, our practice leverages measures and techniques supported by research and experiences obtained at universities and from specialised associations that analyse Family Businesses whose main purpose is to strengthen and encourage their proliferation.